Who Are We?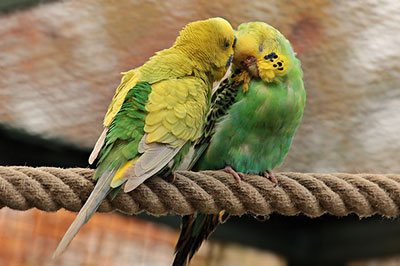 Well- like you we started out as a newlywed couple. Girl meets boy, one travel industry exec and one techie ready to change the world. Long story short, after twenty years globetrotting and climbing ladders and selling vacations, we realized that the best part of it all was sharing travel stories. And love stories are always the best. So we rounded up an art director with mad skills, some crazy programmers, a few passionate customer service reps, and some sales folks (still got to make a living)- and here we are—trueweddingstory.com.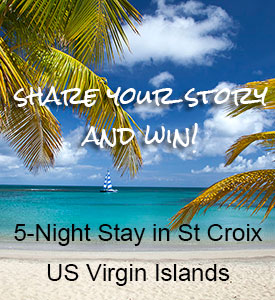 What's It All About?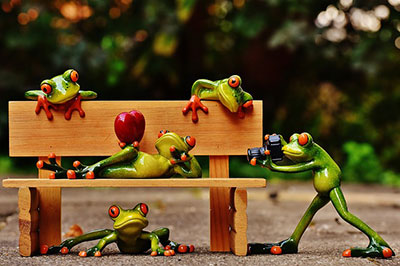 Trueweddingstory.com is a virtual warehouse of wedding stories from around the globe. Some stories are unique in far-flung places, and some are charming and traditional. But all are meant to be inspiring. It's where you go to share your wedding story with the world (and, yes family, friends, and maybe show off to co-workers), or get some ideas for your upcoming wedding day. All of our stories are written by real couples. Nothing is polished marketing speak (though we do edit out the 4 letters), everything is authentic.
Save the Drama for your Mama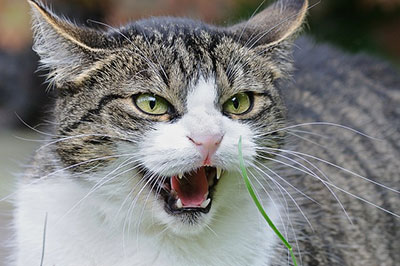 Sorry, bridezillas are not welcome here. There are a ton of other online sites where you can go to complain (we won't name them but you can guess). If you're unhappy, our site is not for you. We're sorry you didn't have a good experience with your nuptials; we do hope your relationship is sooo much better. We're about positive vibes.
Trueweddingstory.com and Wedding Venues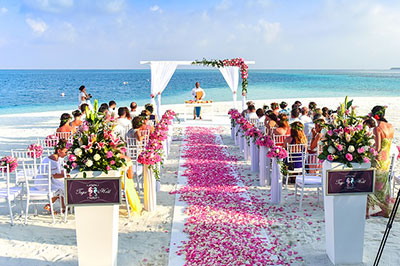 We partner with wedding venues so that venues can showcase true wedding stories on their own websites. If one of our partner venues asks you to share your wedding story on their website, then your wedding story will be showcased on BOTH the venue site and trueweddingstory.com (pretty cool we think). True wedding stories are a great way for a newly engaged couple to view the offerings of a wedding venue in a simple, unbiased way. After all, word-of-mouth is the oldest and best form of advertising. If you are a wedding venue,
click here for more information
.